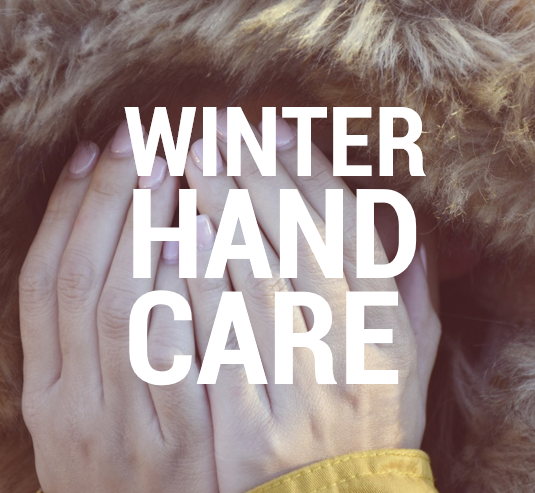 Hand moisturizer: Not just a 'nice to have' in the winter
Whether your region is still allowing patio-based dining, moving to curb-side pickup, or simply doing more home deliveries, your employees are spending more time outside right now. Many employees report their hands are already feeling irritated, dry or chafed from more frequent handwashing and sanitizing, and the cold air is only going to exacerbate the irritation. That can lead to dermatitis – and that can mean lowered productivity, increased sick days, and increased injuries. That's why protective hand creams are so important.
While creams are always an important part of skin care best practice, they are especially crucial during the winter. Prolonged periods of cold weather reduce the amount of moisture in the air, which in turn leads to the drying of skin (dry hands, chapped lips and/or dry face).
The skin is the largest organ in the body and comes with a complete set of defense mechanisms designed to prevent irritation and damage. However, because it is an external organ, the skin is exposed to a wide variety of harsh environmental conditions and contaminants, some of which can eventually break down the skin's defense mechanisms and produce irritations or dermatitis. There are eight main factors that impact an individual's risk of skin irritation:
Perspiration (may result in skin damage)
Season of the year (cold months and UV exposure in the summer mostly)
Gender (women's skin is more susceptible)
Pre-existing skin diseases
Allergies
Cleanliness
Occupation
Home & play environment
Repeat exposure to contaminants in the workplace
Protective creams are specifically engineered to form a protective layer on the surface of the skin to prevent the hands, face and other exposed skin from drying out in cold working conditions. Protect creams can also reduce direct contact with specific types of contaminants, help retain natural lipid and moisture levels in the skin, improve skin comfort and strength and make the skin easier to clean.  Some specific protect creams have been formulated to curb the softening of skin underneath gloves, which is especially important during the winter months when gloves are likely to be worn more frequently.
Using an appropriate restorative cream is also a crucial step in skin care best practice. Restore creams should be applied at the end of the day or working period to moisturize, nourish and condition the skin. When consistently used, restore creams can help improve skin strength and prevent the skin from becoming dry or damaged. Regular use of restore creams is particularly helpful to skin health during the winter when the skin is prone to being dry, chapped and sore.
Cold weather exposure requires regular use of appropriate protective and restorative creams before and after going out into the cold, dry air.