August is the best time to start thinking about snow!
While we're not yet hearing about the salt shortages we experienced a couple of years ago, the ongoing pandemic means that supply chains across North America are subject to disruption without a lot of notice. That's why even though it still feels pretty hot and humid outside, facilities managers should start thinking about the supplies they'll need to get them through the winter season.
Our most popular product: PRO-2000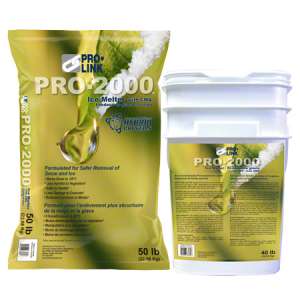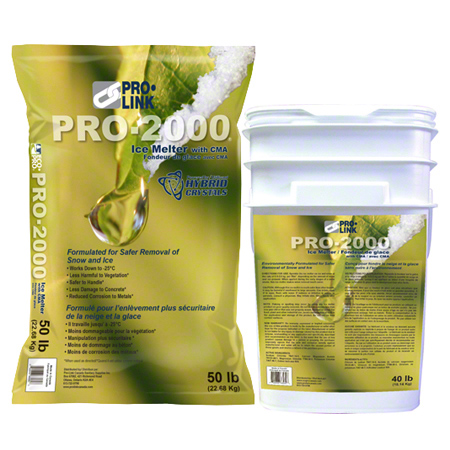 Still our most popular product for winter snow and ice melting, the Pro-Lin PRO-2000 is a fantastic alternative to salt: It's environmentally-friendly, safe around kids, pets and vegetation, won't damage concrete and metal, and is effective down to -25 C.
Our own Tennier Winter Rinse Away
Designed to remove calcium deposits that build up during the winter season, this is a great way to ensure surfaces and finishes are protected.
Don't forget matting!

As we've mentioned before, smarter floor care can deliver a huge ROI for your facility, and in the winter, the right matting is part of a strategic floor care plan. Whether you need indoor/outdoor matting, non-slip or super-absorbent, we can help.
Not sure what you need?
As always, don't hesitate to get in touch – we'll be happy to figure out what winter solutions are best (and most cost-effective) for your facilities!